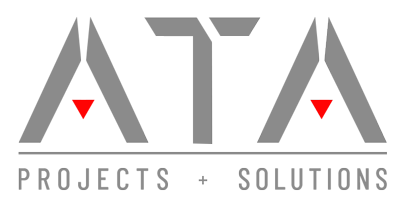 Components
Slaughterhouse with building complex
Solar system with 960 KW (expandable)
Approx. 939 sqm covered paddocks
Own sewage treatment plant
Production according to European standard
ATA | Projects + Solutions
35530 Bayraklı -İzmir / Turkey
Phone                    +49 170 50 700 90
E-Mail                     info@ata.as

Homepage            www.ata.as
Milk and meat processing center
in Turkey
1. Module – Slaughterhouse – capacity 250 large animals per day
3.57 % incl. VAT
from the purchase price
Object data: The slaughterhouse was put into operation in 2018.  The construction/operation received European funding. The operation is carried out in compliance with European standards.
Of the 100,000 sqm plot size, approx. 16,000 sqm are used for business purposes. The slaughterhouse itself has a size of approx. 8,500 sqm. Its capacity is 250 large animals and 1,000 small animals (sheep / goats) daily. The cold storage capacity is approximately 1,300 tons. An own sewage treatment plant as well as covered paddocks (approx. 939  sqm are available on the premises.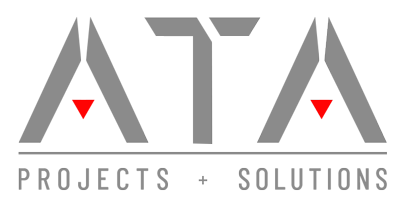 For the Muslim customer market, it is also possible to produce according to the "Halal" standard and for the Jewish market "kosher". Otherwise, production is carried out according to European standards (bolt stunning).
The operation is currently operated in the test with a capacity utilization of 10%.
It is worked in a 6-day week with 8 hours a day.
Purchases are made via Turkish fattening and agricultural enterprises within a radius of 1-2 hours to the slaughterhouse.
Meat is currently sold on the domestic Turkish market, especially in the metropolises.
Associated with the slaughterhouse is a solar plant with 960 KW total capacity, which can be expanded to 1.6 MW.
The sale of the business takes place in the whole (land, building, solar system, facilities and licenses).  The current staff can be taken over.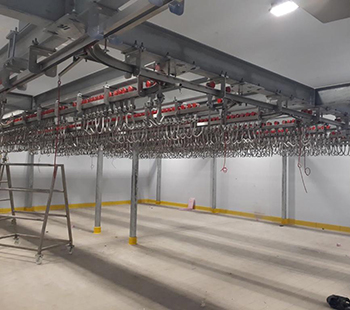 Distribution opportunities / sales markets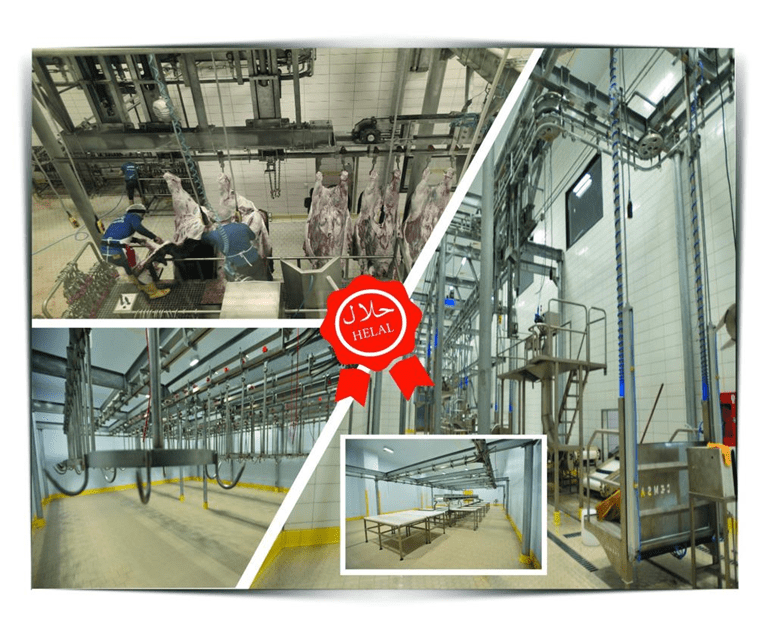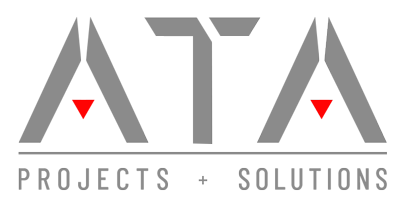 Since an optimal added value for this center is sought, the possibility of an investment in a further meat and sausage processing is also given. There are large customer markets for sausages and meat in Turkey and other Arab countries. 
Appropriate know-how for special sausages and meats is available.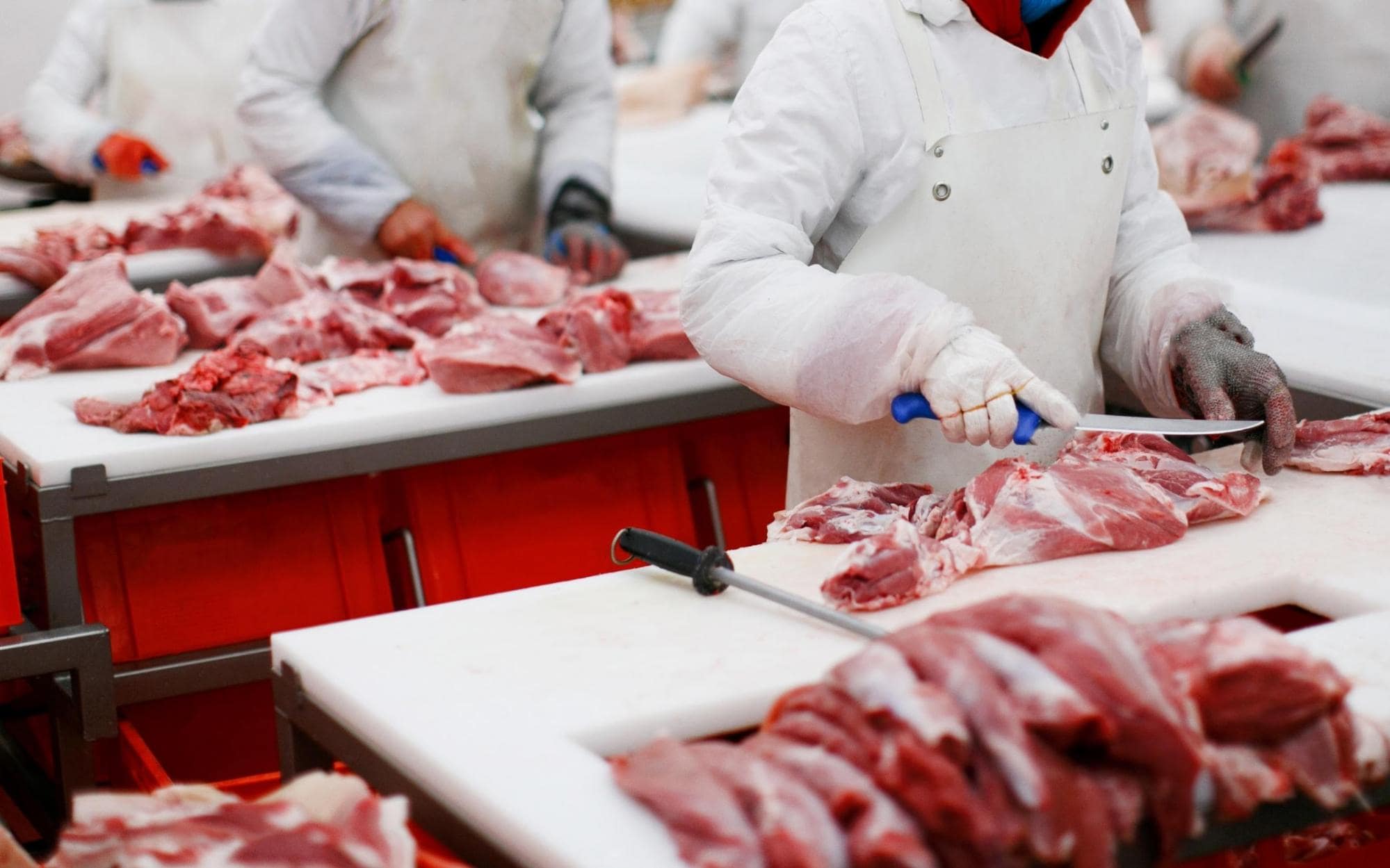 The center offers you the opportunity to set up abarn for 480 dairy cows as well as an affiliated dairy (milk processing).  
Up to 10 tons of milk per day can be processed from milk production and/or a milk purchase from the surrounding area.
For packaged milk, ayran, cheese, Joghurt, cottage cheese, milk powder and other dairy products, there is a great demand in Turkey and neighboring countries, which would like to be satisfied.
Further possible expansion modules
2. Module –  Meat and sausage processing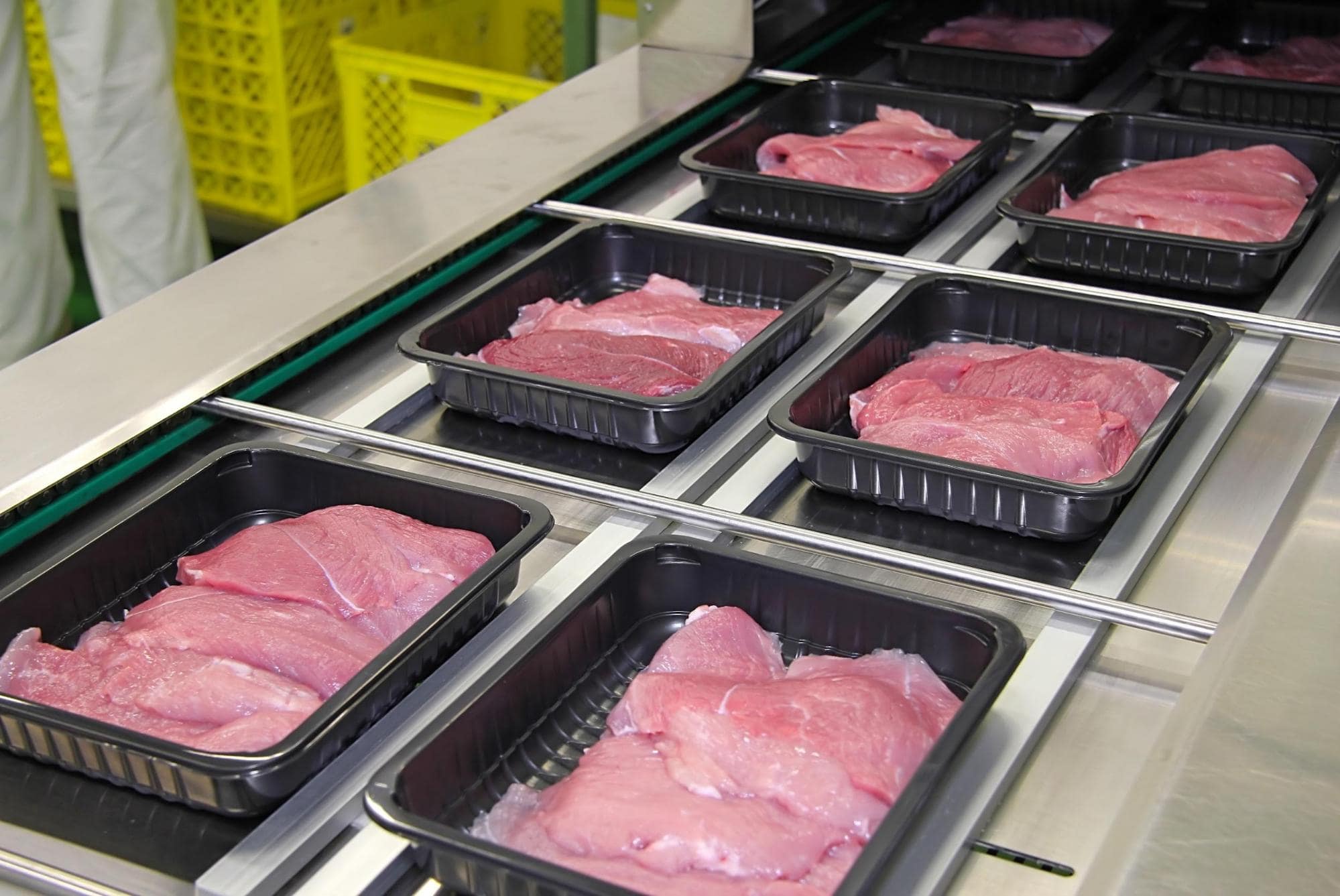 3. 1 Module – Dairy cow husbandry and milk processing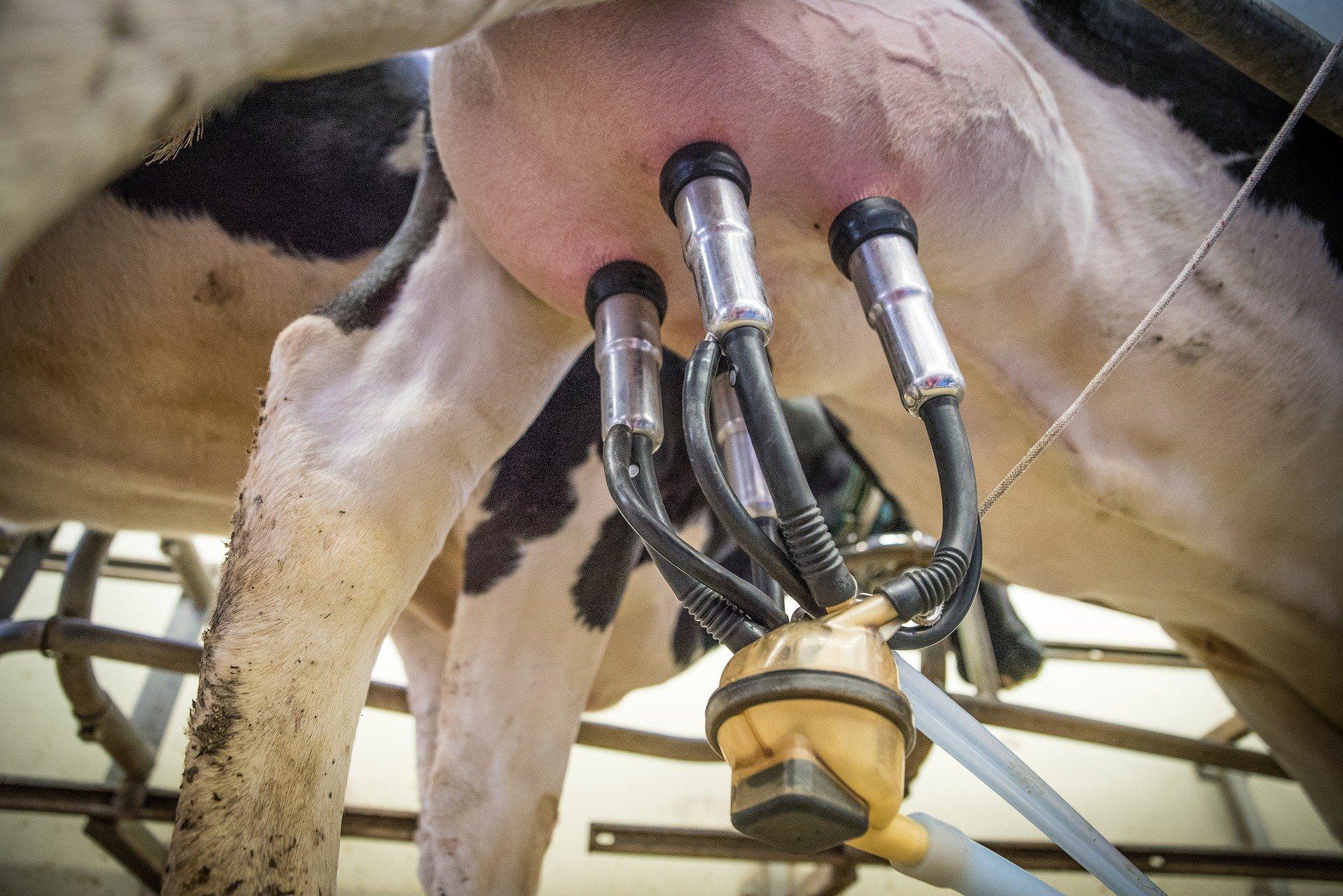 3. 2  Module – Necessary associated biogas plant to
Module 3.1 with 1 megawatt of power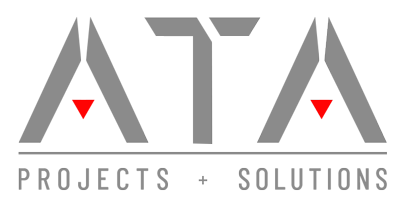 An extension of the existing own solar system by existing roof areas with an electricity feed into the public Turkish power grid is also possible.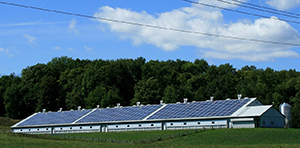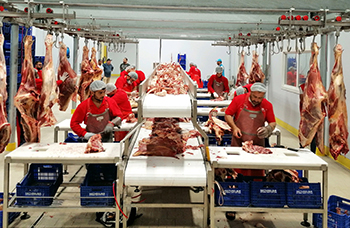 Further possible expansion modules
4. Module  –  second expansion stage of the solar system
Project manager, operator and personnel
Both the project manager for the individual modules and the necessary operating company are already in place and can be taken over on request.
Existing, qualified specialist staff can also continue to be employed and increased at short notice with additional on-site staff.
Rough calculations are available for all modules and can be adapted at short notice to an individual, desired investment volume.
Note: Further details will be passed on and discussed after signing a declaration of intent to purchase.
The purchase price is subject to country-specific tax law and the associated VAT regulations.
The information in this exposé is based on information provided to us. We can therefore not assume any liability for their correctness and completeness. The details and data of this exposé are intended exclusively for you personally. A transfer to third parties is not permitted without our written consent.
2022-08-29